Nurturing youth with a heart of compassion, a mind harnessed by creativity and hands immersed in action.
Customised Programs
Adopting an integrated ground-up and top-down approach, Amber designs each program with a longitudinal arch; Driven by the power of 'agency', Amber works with its clients to overcome practical constraints of time and budget.
Workshops
Immersive and multi-sensory, every Amber workshop engages participants both cognitively and emotionally; Nurturing skills and building competencies in dignified and unconventional contexts.
Talks
Presenting perspectives that are real, inspiring and stirring, each talk seeks to catalyse the unleashing of passion. Our speakers are practitioners weaving threads of change into our social fabric.
Learning Journeys
A first-hand, up-close and relationally driven community adventure that presents unique learning opportunities beyond the confines of the classroom; our learning journeys are designed to be a two-way street with the community.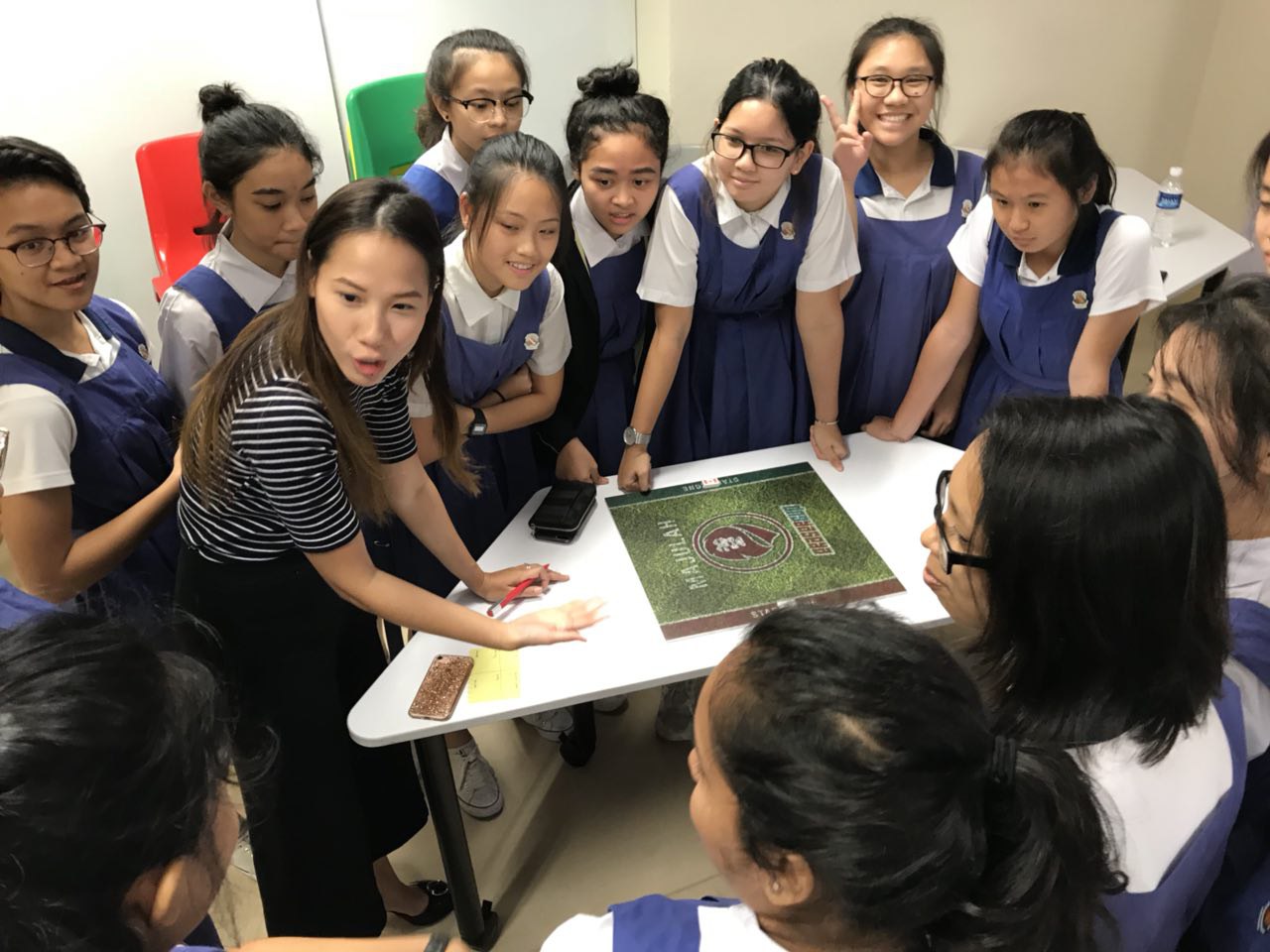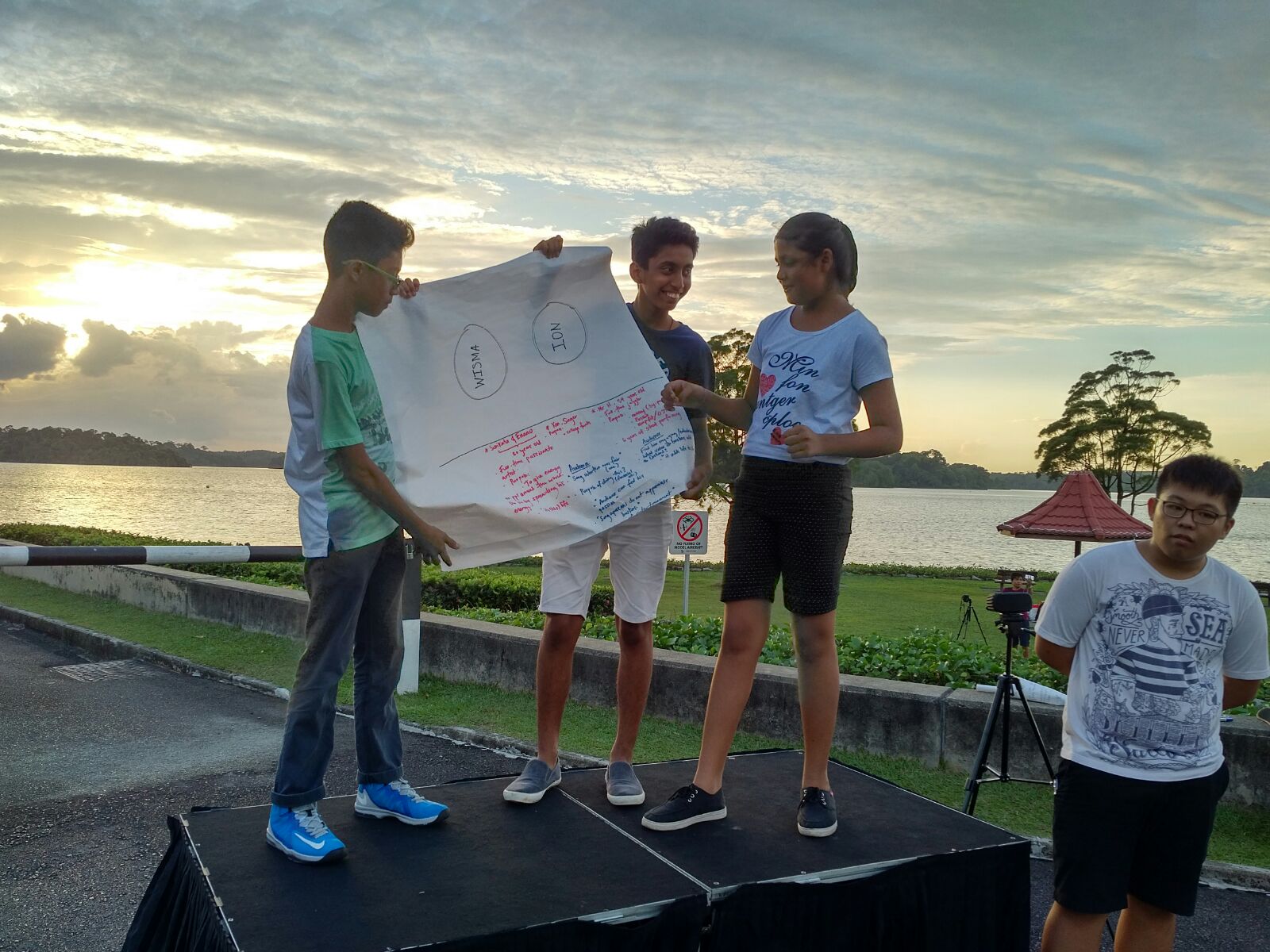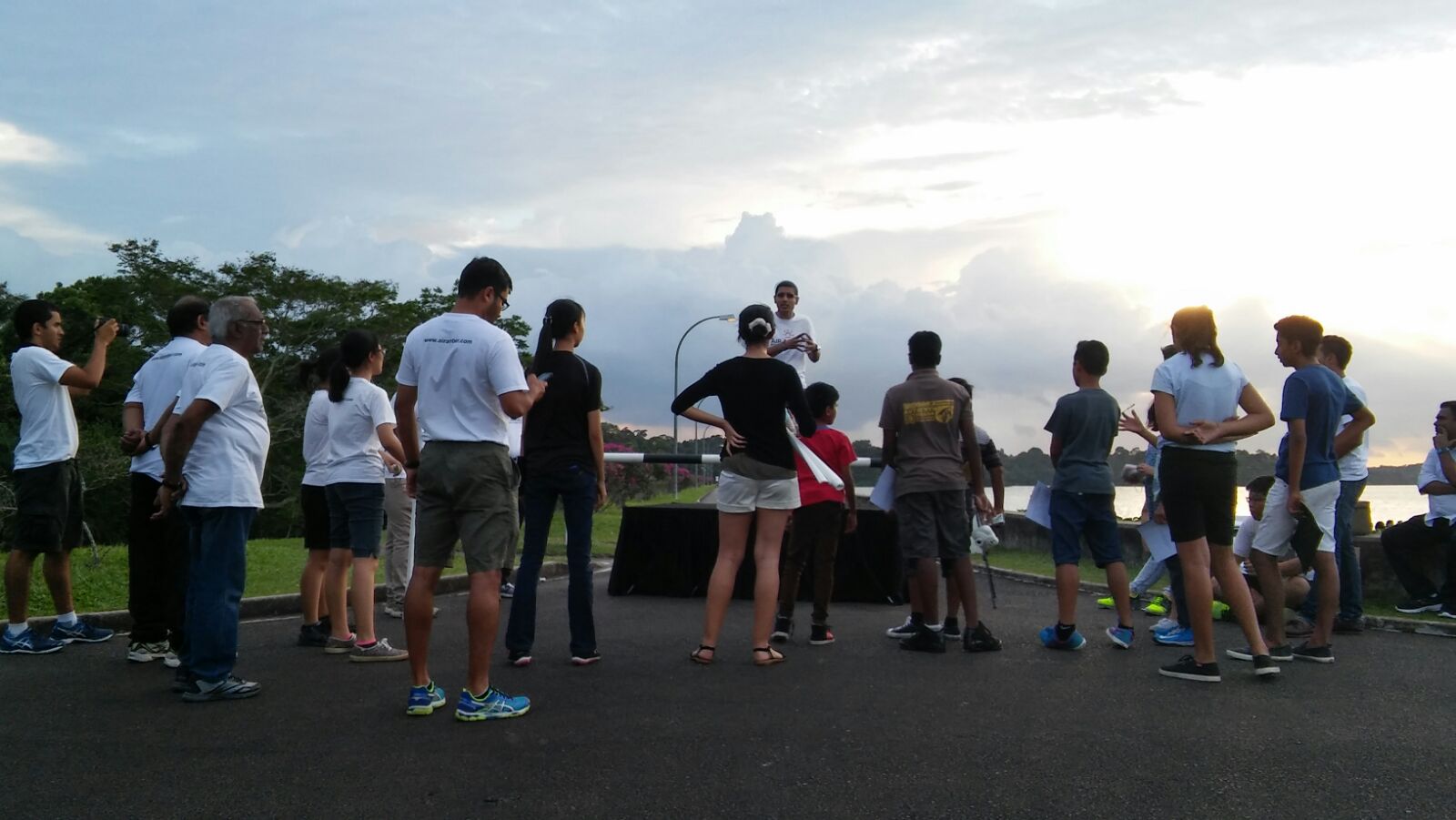 Singapore University of Social Sciences
Team-Building & Social Impact
As part of the university's drive to re-imagine its orientation process, we designed and ran a uniquely crafted programme for 600 undergraduates to explore social impact through the power of film. Participants learned the basics of filmmaking from award-winning documentarian, Dr Thomas Morgan, before heading out and working in teams to capture stories in the community!
Multiple Community Partners
Learning Festival
In an effort to re-frame and shift how youth perceive marginalised communities, we organised a Learning Festival that celebrates capacity in all individuals; where beneficiaries contribute by teaching a skill to 300 youth participants. In collaboration with 10 community partners, students learned illustration with a deaf artist, poetry with a migrant worker, concrete crafting with youth ex-offenders, art therapy with a former nepalese prison child, theatre with seniors and others
Fairfield Methodist School (Secondary) Intergenerational Innovation
Young minds and wise minds innovate together with us! In collaboration with our partners, we piloted 9 intergenerational innovations at 12 different eldercare centres involving a total of 700 youth and elderly. Our co-innovators tested a range of ideas ranging from huge building blocks to virtual reality experiences and even DIY science experiments!
Singapore International Foundation (SIF)
Social Innovation Workshop
International journalists from the region engaged seniors at our Intergenerational Innovation Centre to co-develop several products. In intergenerational teams, participants built electronic ferris wheels, roasted their own blend of coffee, and added to our community heritage wall by colouring Peranakan-themed magnetic tiles together. Participants had the opportunity to actively contribute to the development of these innovations and published articles to share their experience back home!
Ministry of Education (Character & Citizenship Education) National Camp
Together with the Ministry of Education, we envisioned our dream for Singapore with 200 students at the Uniformed Groups National Camp. Participants had the challenge of creatively constructing structures that represented both their personal and collective aspirations themed around 'Our People, Our Home', 'Our Hopes, Our Aspirations', and 'Our Spirit, Our Strength'. Majulah Singapura!
Methodist Girls School (Primary) Interactive Storytelling Workshop
We had such a wonderful time with the young ladies of Methodist Girls School (Primary) crafting stories themed around Grace and Gratitude to celebrate the school's 130th Anniversary. Our young participants had the chance to hear from Alberto Munoz Najar and captivating tales of his community in Peru, learned the fundamental principles of impactful storytelling, and authored beautifully written stories, which they also illustrated.