Transforming ideas, interests and assets into sustainable value driven enterprises.
WE BELIEVE IN CO-CREATION
Identifying and leveraging key resources and skills in the community to advocate sustainable development and self-sufficiency.
Our Value
1. Business Development
2. Product/Service Innovation
3. Sales & Distribution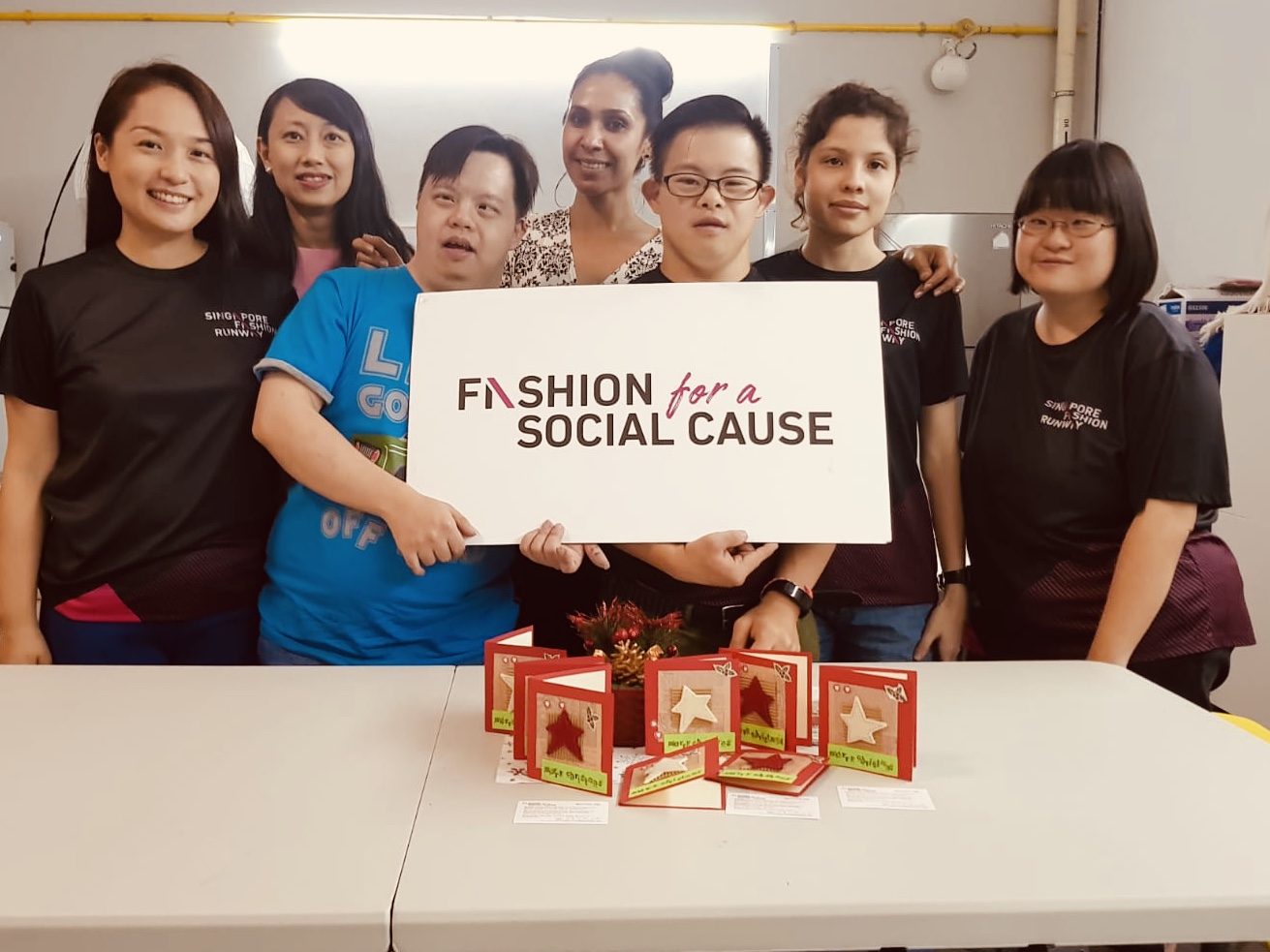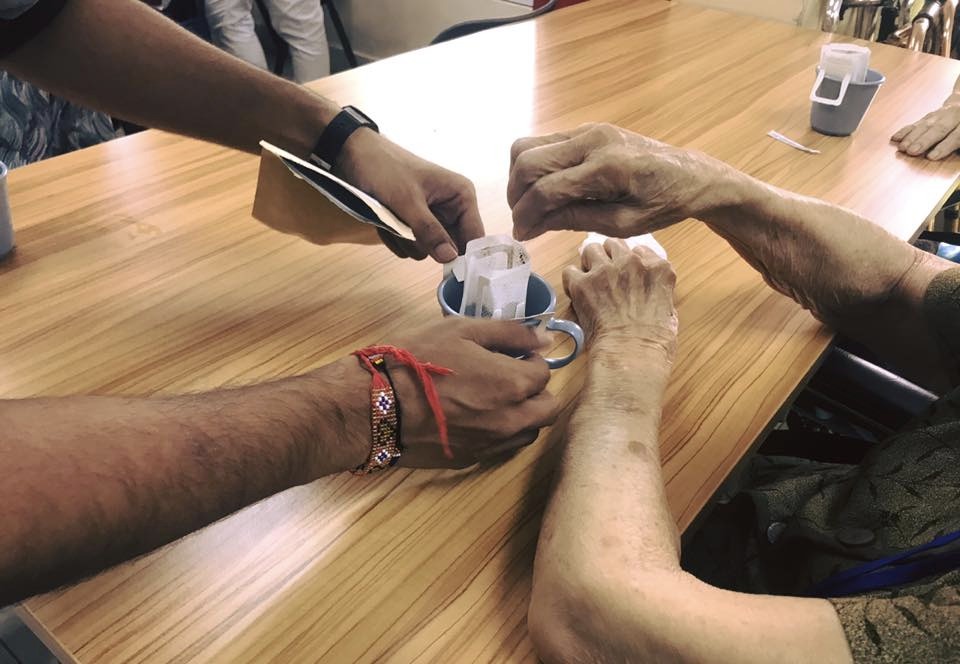 Amber Enterprise Ventures
Gigi Bloks | Epic Building Blocks

What began as play is today one of our core enterprise ventures around Asia. Gigi Bloks are large building blocks that we make in Latvia from sustainably-sourced cardboard. Primarily used as a developmental toy for children, we have continued to innovate and activated Gigi Bloks in multiple spaces for social impact. Together with our senior friends, we developed engagement activities using our blocks that have been scaled to numerous Eldercare facilities. Our blocks have also been utilised as engagement tools for social events, capacity-building workshops, and educational programmes. Lastly, we have used Gigi Bloks to connect communities in different countries as well!


Butterfly Books | Values-Based Children's Storybooks

The Butterfly Books is a series of 6 values-based children's storybooks inspired by true stories. This is a landmark enterprise venture we co-created together with the youth of the Early Childhood Development Centre, a nonprofit based in Nepal that rescues children from prisons across the country. As young children who were in unfortunate circumstances, our youth authors have grown to become active contributors to their community. They would now like to share their stories with the world in hopes of inspiring others to live, learn and grow with love!

Community Kopi | Special Inter-Generational Blend of Nanyang Coffee

One of the first few innovations that we produced at our Intergenerational Innovation Centre is an aromatic blend of Nanyang Coffee. This special blend was curated by our elderly friends who played a crucial role in developing its taste, acidity, and caffeine levels. We have served our coffee to people of all ages and in different community spaces. What's more, we have crafted an interactive performance titled Kopitime Magic to bring our coffee to even more people in an effort to spark community conversations that inspire innovation!