Where every beneficiary is a contributor.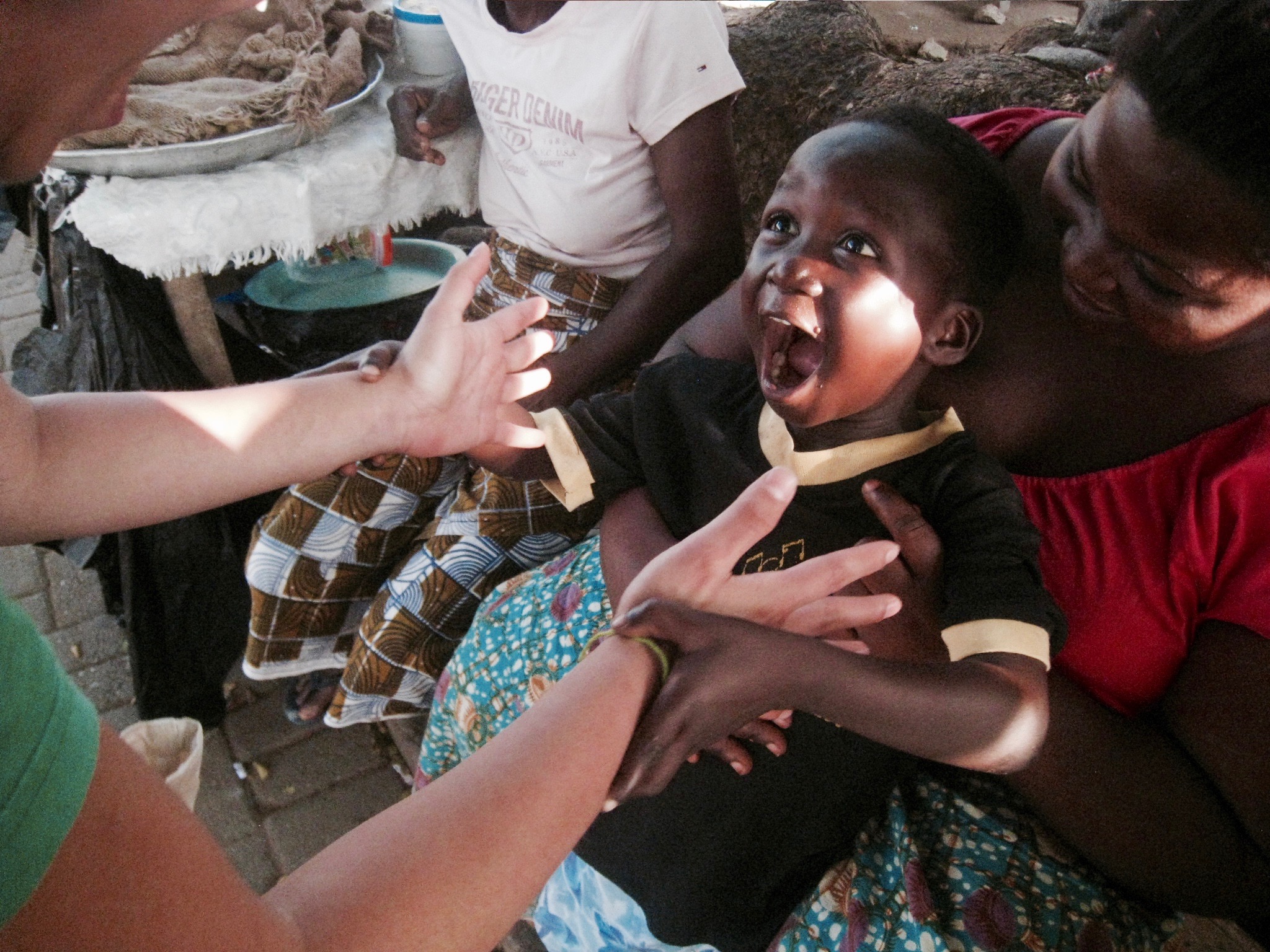 SUSTAINABILITY THROUGH DIGNITY
Asset-Based Community Development
Beyond being able to accurately assess needs, Air Amber works out of a conviction that there are assets and capacity within every individual and community. Every community development journey begins with a relationship. Each relationship carries with it a transformative potential that is tangible, measured and sustainable.

"Every single person has capacities, abilities and gifts. Living a good life depends on whether those capacities can be used, abilities expressed and gifts given. If they are, the person will be valued, feel powerful and well-connected to the people around them. And the community around the person will be more powerful because of the contribution the person is making." - Introduction to Asset-Mapping, Kretzmann and McKnight (2003)
Amber social impact project features:
Non-Issue Specific

People Centred

Relationally Driven

-Interests
-Assets
Social impact efficacy is measured by depth of transformation of role of 'beneficiary' to 'contributor'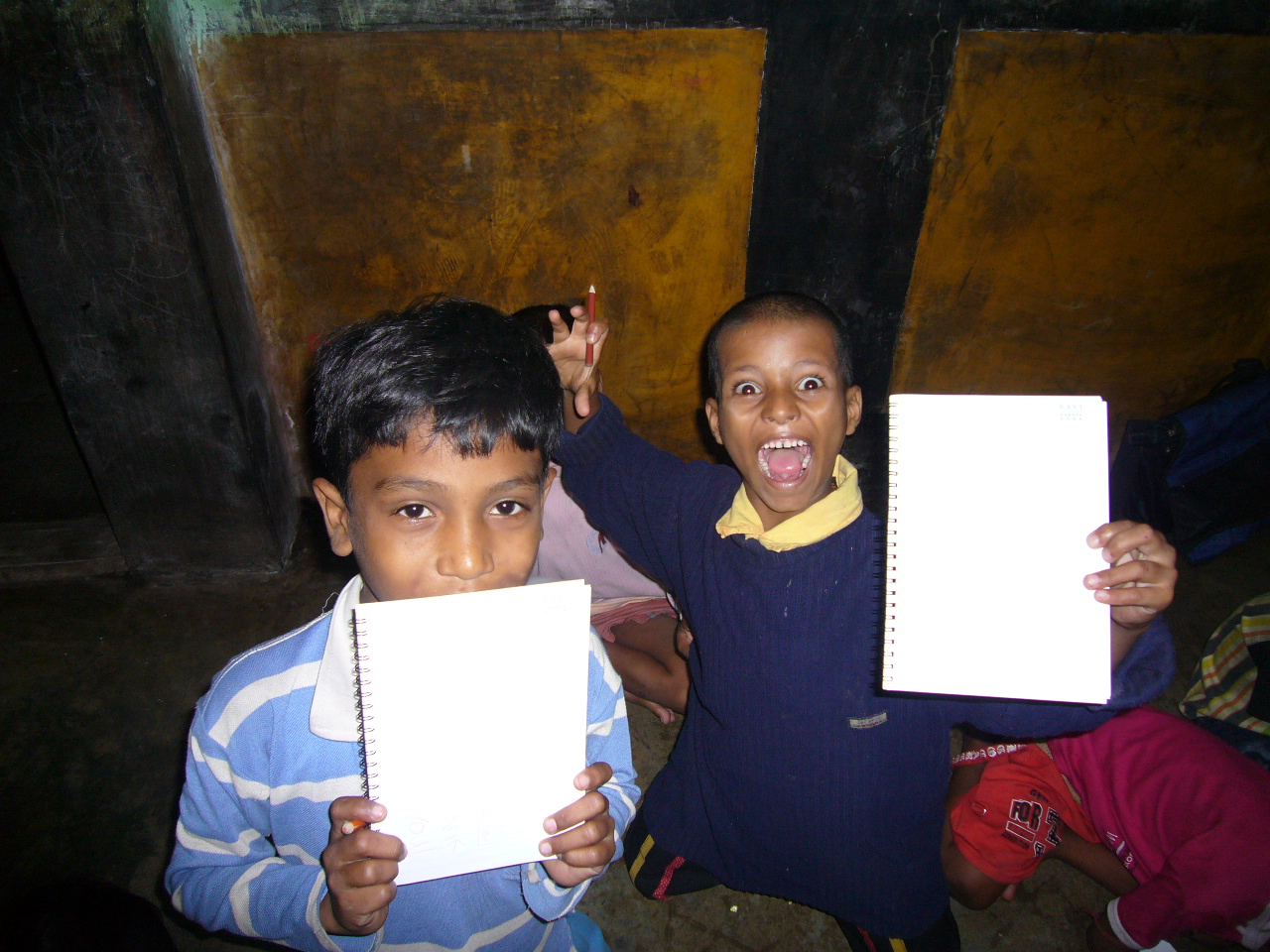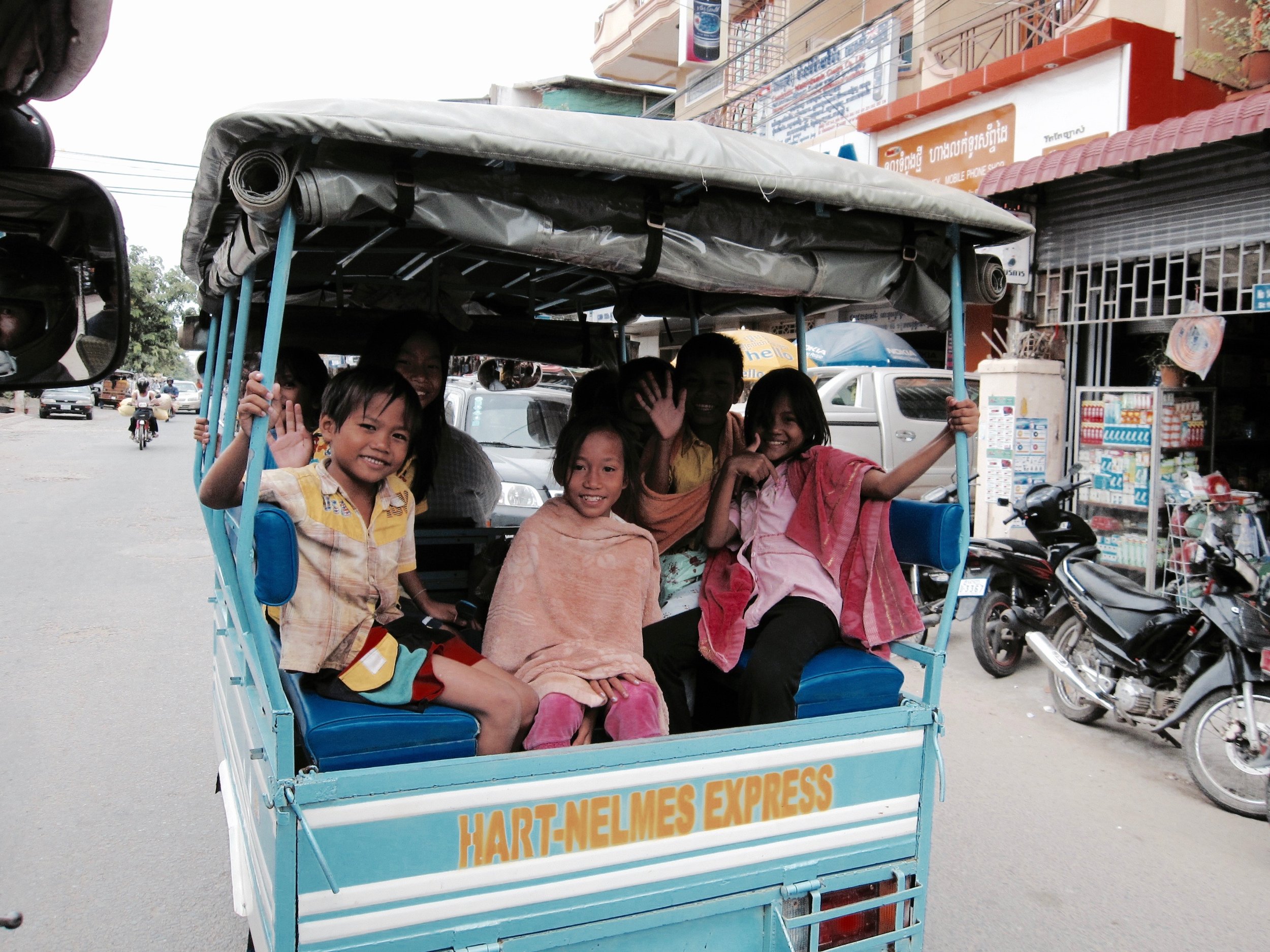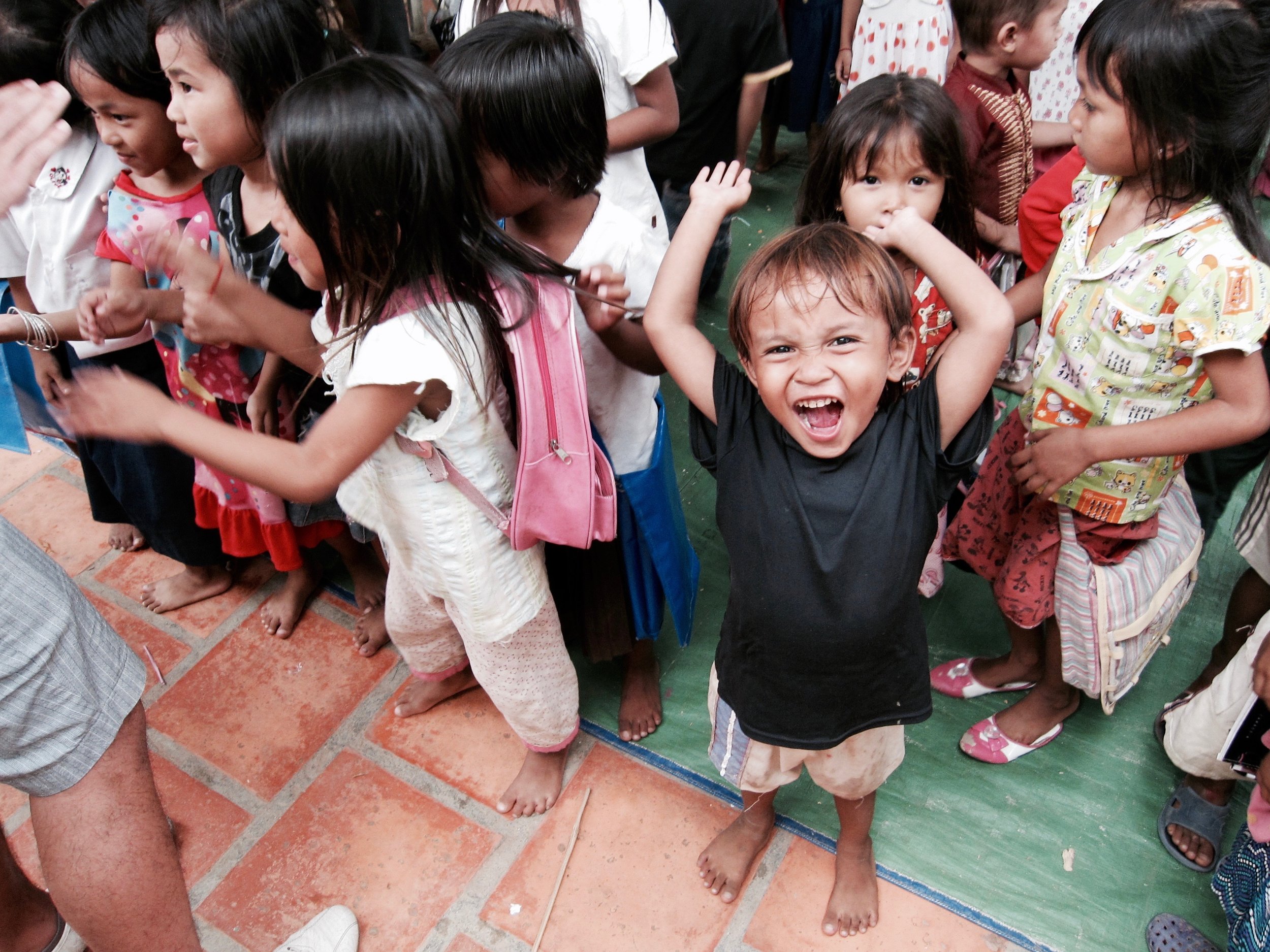 L!VE Intergenerational Innovation | 2019
What began as a conversation about a loving elderly couple has now transformed into a movement to re-imagine the narrative of our aging population by unleashing capacity in this community. With the simple idea of weaving the exuberance of youth and the wisdom of our seniors, we envisioned the co-creation of innovation products, programmes, and activities. Since mid-2017, we have piloted 35 innovation ideas, worked with 40 Community Partners, organised 150 intergenerational engagements with 5000 participants, and will continue to expand our impact in more communities locally and in the region.
Asian Premiere of SOUFRA | 2018
SOUFRA is a social impact documentary film about the most unlikely entrepreneur, Mariam Shaar, a generational refugee in the oldest refugee camp in the world located in Lebanon. As a partner in the production of this film, we held the Asian Premiere of Soufra in Singapore at Capitol Theatre. The event was a huge success with 1300 in attendance, over 20 community partners and a social impact market that was a major hit. Best of all, attendees and partners were given the opportunity to participate in an activity, Letters To Beirut, where they wrote notes of encouragement to the refugee community in Lebanon in an effort to break boundaries and build bridges.
Ageless Children's Day | 2017
Children's Day this year was truly was one that etched warm memories in the hearts of almost 100 elderly, volunteers and children who joined us for Ageless Children's Day. Participants from St Luke's Eldercare, Melrose Home, Ramakrishna Boys Home and children with special needs experienced the joy of discovering a new place and the power of learning together across the generations. The young and young at heart got a chance to go on an exploratory journey to the Flower Dome at Gardens By The Bay as well as to learn about gears and motors by building their own mini-ferris wheels in intergenerational groups.


Bumbong Sunsets | 2016
Bumbong Sunsets was a gathering of local youth and migrant workers at our home with the purpose of forging friendships through delicious food and fun activities. We partnered Humanitarian Organisation for Migration Economics (H.O.M.E.) and Dibashram to organise these weekly get-togethers. Over the course of a year, we planned engaging activities based on the interests of the community, from a movie matinee to a summer-themed party. We also had sessions where we connected with our friends from Afghanistan who shared stories of their journey in promoting peace in their country. The youth documented their experiences and wrote stories of their new found friends, which were published in the book titled 'The Invisible Visible'!